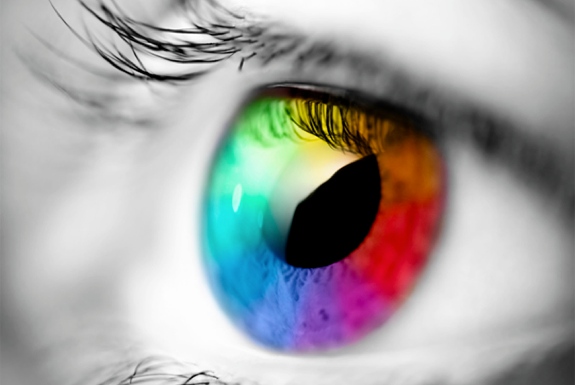 Most of us are not consciously aware of the large extent to which color affects our moods. Green creates a feeling of tranquility. Blue makes you feel productive. Yellow infuses you with energy—and makes babies cry.
The Psychology of Color, a cool infographic produced by NowSourcing, is all about color and its effect on our psyche.




When deciding what hue to paint a room, or what color pallet to choose for your home and bathroom decor, you might want to consider the psychological impacts of your choice as shown on this infographic.
If you don't like the infographic or the information that's on it, well, maybe that's because it used too much red.
Click on the graphic to open it full size in a new window:
published: 11 May 2011

JOIN US ON TWITTER / FACEBOOK / PINTREST
See more cool infographics